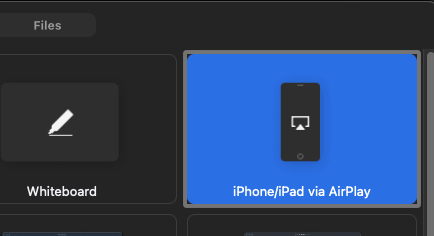 MacOS Monterey now supports AirPlay input, so you can mirror your phone screen on your Mac.
That means you cannot share your Phone screen through Zoom Airplay without disabling the new built in feature (System Prefs. -> Sharing -> Airplay Receiver).
Important: Because the Airplay protocol uses the same default TCP/UDP port to listen to incoming packets, you must disable one for the other to work properly.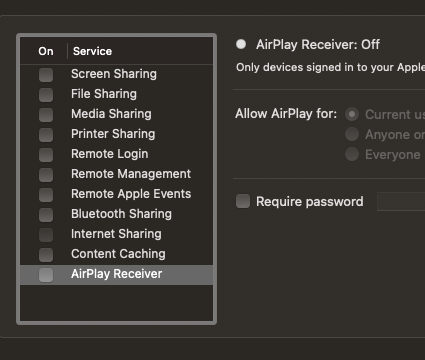 If you need/want to keep that active, the workaround is to share your Desktop in Zoom and then mirror your phone using the new MacOS feature.