We've had some cases where the UDP stream of sharing your desktop is to much for a VPN or the VPN simply doesn't allow ongoing streams of traffic without control packets.
This can be alleviated by switching you desktop client to use TCP for streaming the share.
Go to Settings via your profile image in the client: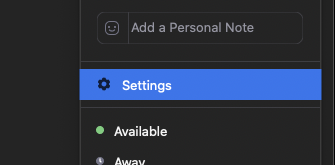 Select Share Screen, Advanced: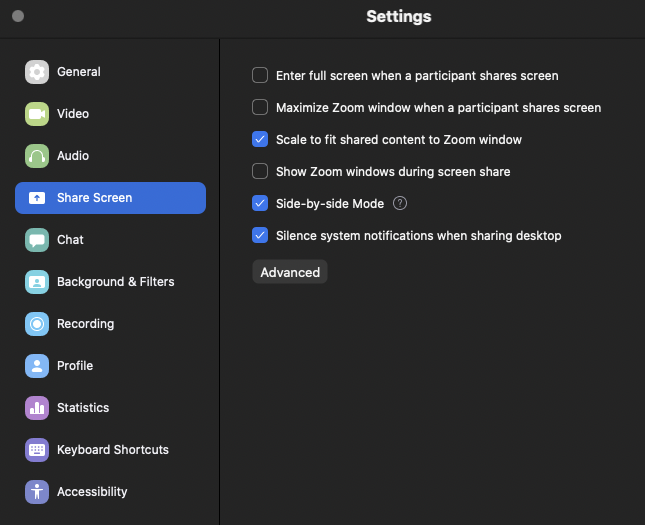 Enable "Use TCP connection for screen sharing: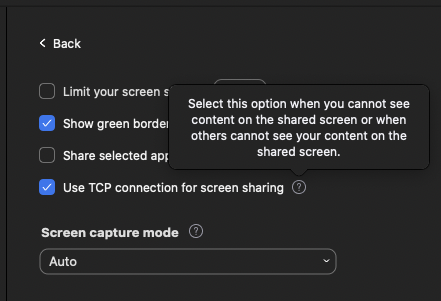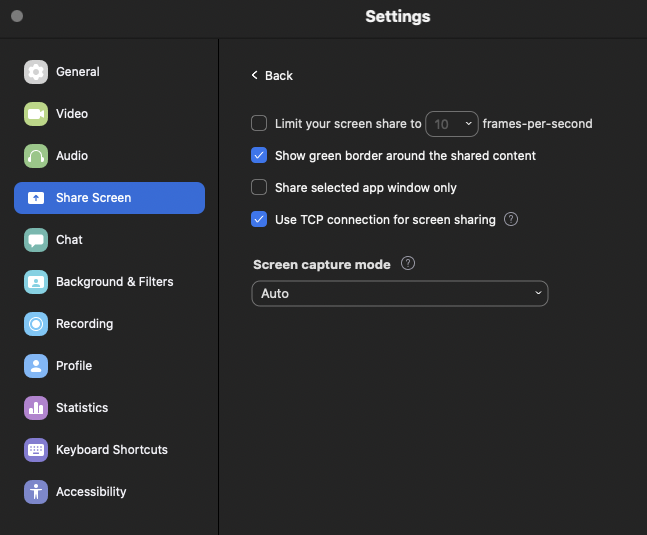 Might look slightly different on other platforms, screenshots are from the MacOS client version 5.3.1.
Hope it helps.